A Trusted Collision Repair and Auto Customization Shop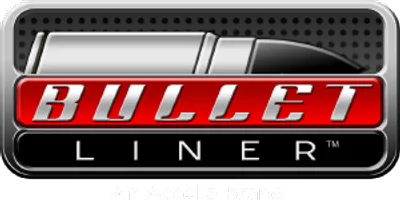 Rooted in a heritage of ingenuity that spans more than 30 years, Bullet Liner was founded by the team that started the entire spray on truck bed liner industry. Today, we infuse 4th generation innovation and extensive technological research to create the most advanced protective spray for truck beds and other uses available anywhere.
Bullet Liner, now part of Accella's Polyurethane Systems™ Division, a visionary leader in the polyurethane products space, leverages a technology foundation that has been decades in the making. The result: high-caliber protection in the form of an impenetrable, sealant system that has become the Spray-on Bed Liner Industry Gold Standard.
Commercial Sandblasting and Painting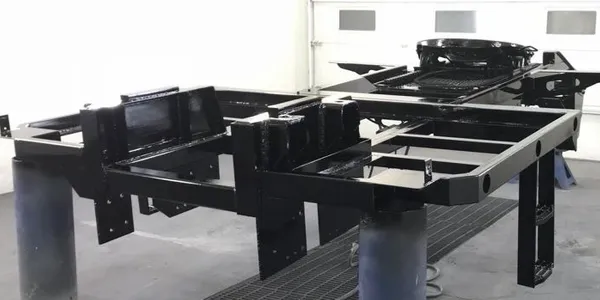 We are committed to providing Fort Saint John and the surrounding Peace Region area, a professional autobody service that always ensures quality, great customer service, and specialty sandblasting services that effectively restore all surfaces to the highest possible standards.
We use the latest technology and a wide range of different abrasives, to always give the best possible finish to a wide variety of materials.
Automotive Paint and Collision Repair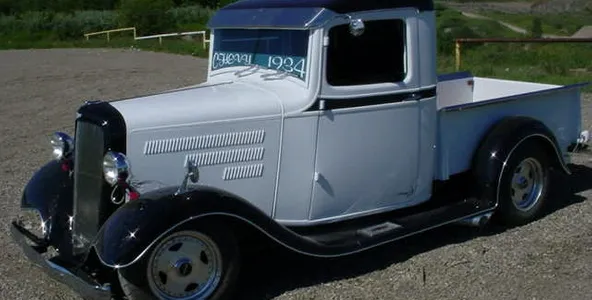 Whether you need a completely new paint job, paintless dent repair, or collision repair services, MCB AUTO BODY AND CUSTOMS LTD. is here to provide you with high-quality automobile collision repair services.
Vehicles scratched, dented, or damaged in accidents must be returned to the road in showroom condition, with the repaired areas exactly matching the rest of the exterior colour and quality. It could be said that the greatest tribute to a good car painter is when they have finished you cannot see what they have done.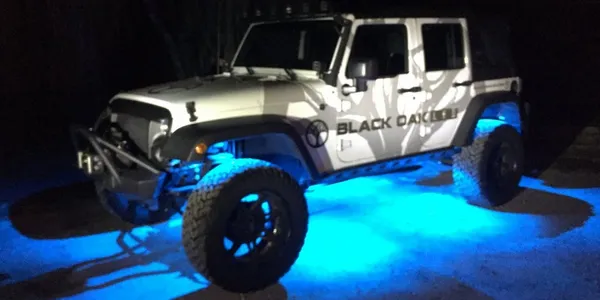 Improve your visibility or add some customization to your vehicle with light bars, pods, HID headlamps, and aura lighting.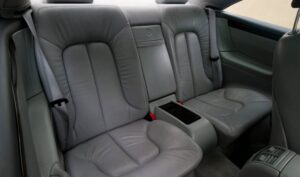 Imagine your car with luxurious customs, premium leather interior. Maybe you've wanted one but thought it was really expensive at the dealership. Or you didn't know that you could easily upgrade your cloth seats on the car you have now.
Whatever your dream, we can deliver it, adding luxury, comfort, and style to your vehicle at an affordable price.
As an interior lining in tanks, pipelines, railcars etc. for hot water, brine, crude oil, vegetable oils and other chemicals as per the Chemical Resistance Guide. For all other shades including aluminium (19000): can only be used as an external coating for the protection of insulated (CUI) and uninsulated process pipework and vessels including cryogenic conditions and as general anticorrosive coating.
Ceramic Pro is a multi-layerable, clear, liquid nano-ceramic protective coating. When cured, this technology will transform itself on the surface to a permanent, durable yet flexible glass shield. Ceramic Pro can be described as an additional clear coat, with 3 times the hardness and self cleaning properties.
Ceramic Pro, once cured, is measured to have hardness above 9H. Normal clear coat has hardness between 2H and 4H. The increase in the hardness of the coated surface is vast. This makes it the hardest paint coating on the market today. This new glass shield prevents minor scratches to your car paint and acts as a sacrificial layer. This preserves the original factory paint.
Any surface scratches that happen in the coating are easily removed with light polishing which will not weaken the integrity of the original clear coat. With Ceramic Pro your paint won't fade or age due to the UV protection in the glass coating. Think of Ceramic Pro as an additional clear coat layer, only a lot harder. All of this allows for more peace of mind and a fuller enjoyment of your vehicle, even in harsh environments.
Glossy, slick and self-cleaning This nano technology allows the Ceramic nanoparticles to fill the smallest pores in the paint which makes the Ceramic Pro glass shield shiny, smooth and extremely slick or hydrophobic. Ceramic Pro dramatically lowers the surface tension preventing environmental contaminants such as: bird droppings, bugs, dirt, tar and graffiti paint from bonding to the surface. Water easily removes dirt from the surface by encapsulating it while rolling off the surface. This is called the self-cleaning effect.
Permanent protection Ceramic Pro 9H is a one-time application if maintained correctly. Once the Ceramic Pro glass shield has cured it can only be removed through abrasion like wet sanding. This puts Ceramic Pro in a category by itself, compared to sealants or waxes that degrade quickly.
Spray foam insulation is an insulation and air barrier material that seals walls, floors and ceiling cavities against air movement. ... Spray foam can be sprayed into an open cavity, like in new construction, attics, crawl spaces and rim joists. Spray foam never loses its shape..
Pipeline & Skid Fabrication. Spray Foam Insulation is one of the fastest growing products in construction today. ... Polyurethane Spray Foam Pillows can be pre formed or site sprayed to be installed under a pipeline. These pillows provide a barrier between the rocky surface of your ditch and the pipe itself.